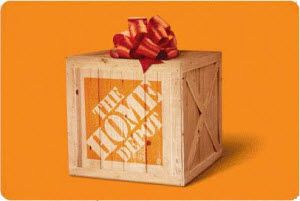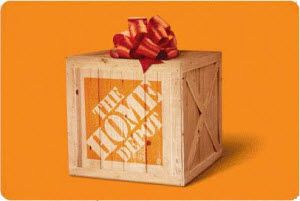 $100 Home Depot eGift Card
Suggested Retail Price:
$100.00
Available
$100 Home Depot eGift Card - Product Features
Make their day with a Home Depot eGift Card for any occasion No fees. No expiration. Sent by email. Make sure to refer to Vendor website for Terms and Conditions
At Zookt you can instantly win a brand new $100 Home Depot eGift Card, just by playing one of our classic games. There are no gimmicks or continual up-bidding -- just use Zooks (our online currency) to join a game for the product you want. There are many ways to collect Zooks, you can win them, earn them or buy them. First time? That's okay, you can learn more about how Zookt works.
Play Bingo to Win Prizes or Play Wheel of Fortune to Win Prizes (Random Color is our version of Wheel of Fortune)